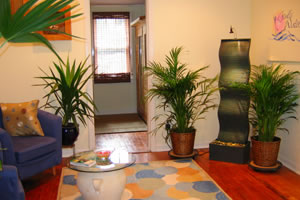 The Most Reliable Colonics Services in Gainesville, FL
How It Works
In this video, I show you the whole process of what to expect when you have a colonic at Gentle Waters Healing Center. With the open system, you can enjoy your colonic in the privacy of your own colonics room. But don't worry, I'm right outside the room if you need anything.
Who We Are
Colon Hydrotherapy Services
Gentle Waters Healing Center provides a relaxed, comfortable atmosphere in which to pursue safe and gentle detoxification and cleansing through services such as colonics, aqua chi, and far infrared sauna.
Skilled, knowledgeable staff have carefully selected professional therapies to help you reach optimal health.
Visit Gentle Waters for a tour and introduction to our services.
Read this article on how colonics helped this woman
How can we help you?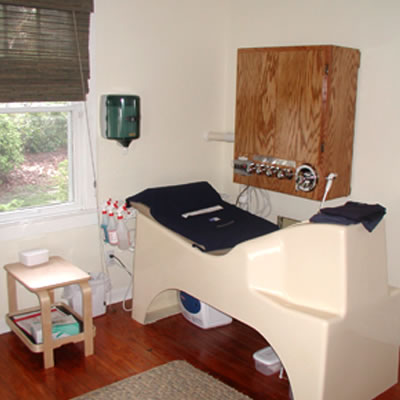 Colon Hydrotherapy
Colon Hydrotherapy is a safe and gentle, warm internal bath using filtered, purified water that gently assists in eliminating stored fecal matter, gas, mucus and toxic substances from the colon. Colon Hydrotherapy is also known as Colonics, Colon Irrigation, and Colon Therapy.
About Us
Dawn Brower is an International and State Board Certified Colon Hydrotherapist. She received her training from the highly acclaimed Body Logic Institute located in St. Augustine, Florida.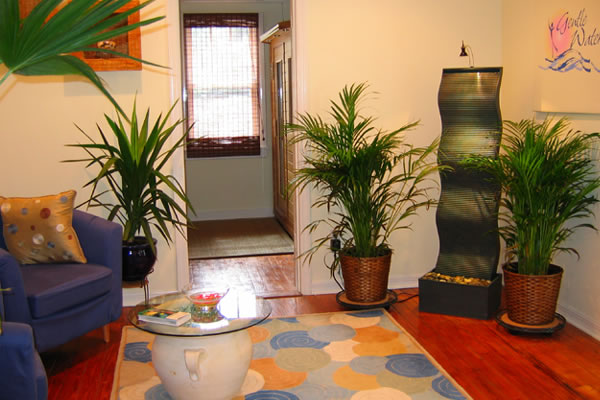 Getting a Colonic?
Just Fill out this intake form and print it out before coming.
What Our Customers Say About Us